Blog - Articles - Galleries
Blog
In this section I'll post blogs updates and short archives.
Articles
The section for longer articles, tutorials, and documents.
Galleries
Pictures without words. Photographs, sketches, artwork.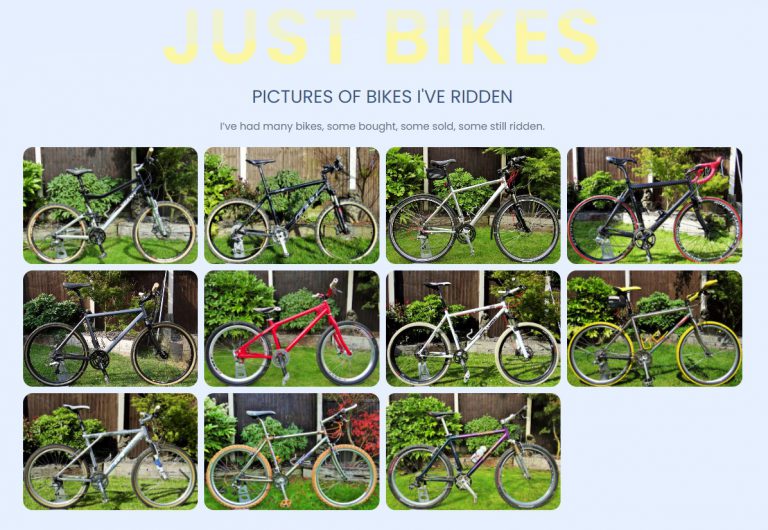 Want to be informed of updates?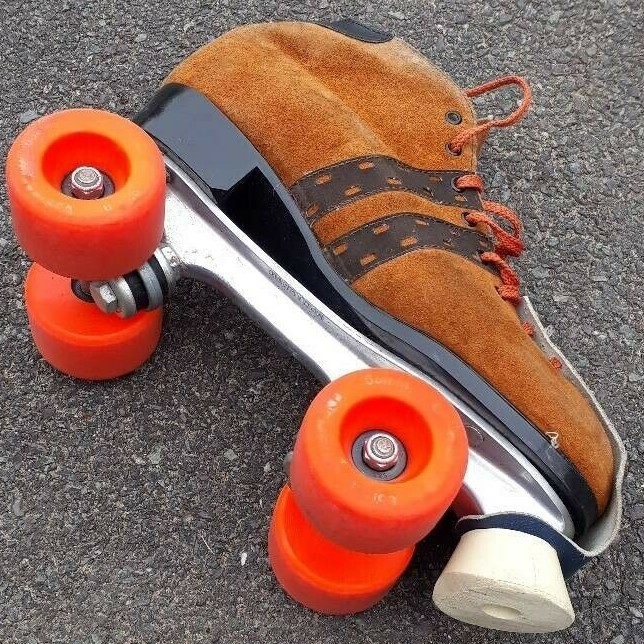 Cheap skates, on Ebay, what to do? They don't make 'em like they used to, at least that's hat I told myself when I saw these vintage skates listed on Ebay. These were the type
Read More
Inexpensive yet valuable One of my favourite bikes is this Merlin TDB. I bought this one from Ebay a fair few years ago as a frameset, building it into a full bike using spares from
Read More Simple content from a hobbyist.
Some of my blog posts are single parts of a series, when those posts form a longer piece I combine them into an article.
Those articles could be tutorials, or PDF eBooks, or ramblings of a madman.
Whatever they turn out to be, if it warrants it I'll put them in this section.